What is TREE 2 FREE? It's what we call our ministry to students, 7th-12grade!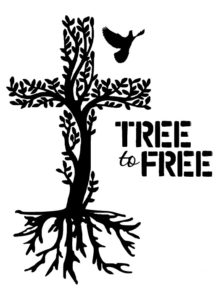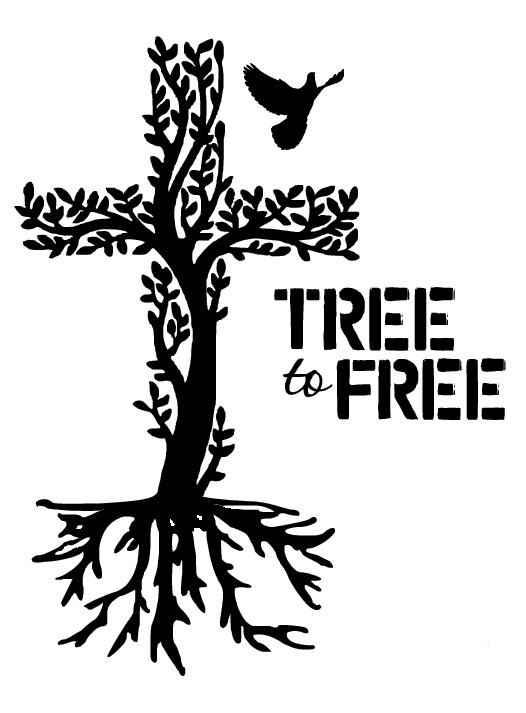 What does it mean? Tree 2 Free is our interpretation of what we believe Jesus did for us on the cross! Ephesians 1:7 says, "He is so rich in kindness and grace that he purchased our freedom with the blood of his Son and forgave our sins." Without Jesus, we are lost and going nowhere fast. WITH Jesus, we are forgiven, elevated, changed, and set free! Life without Him is . . . well, not optimum, for sure! Life WITH Him means a friend that never leaves us, a love that never fails us, and a life that is meant JUST for us.
The teenage years are such a critical age for young people to discover just who they are, what God's purpose is for their lives, and begin cultivating a more mature relationship with Him. In addition, young people face strong pressures to participate in activities that are contrary to the things of God, so we feel that it is imperative to offer them loving support, Godly counsel, and spiritual direction. Since this is true, everything we do with students is in an effort to provide these very things, planting seeds of truth and courage and power in the next generation.
We recognize teens' needs for friendship and acceptance among their peers, but we also know the immeasurable value of encouraging youth toward a meaningful relationship with God and the courage to be different than their peers. We're looking forward to working together to call forth, from every young person, the potential we believe God has placed in each one.
Weekly meetings are held, and special events take place at various times throughout the year. Contact us for up to date info!